Our Certifications!
We're proud of the investments we have made in not only our facility, but in our staff. From a business management perspective, we have been certified in industry accepted courses on production control, insurance relations, financial management and business planning. We're equally proud of the certifications we have received with such outstanding organizations as AAA,and I-CAR and our many insurance partners.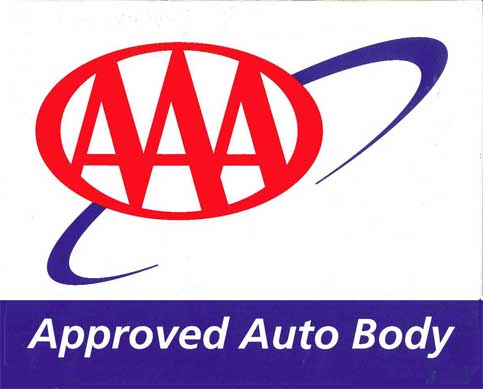 Both the Hilltop Collision Center and West Hills Collision Center are AAA approved Auto Body facility. This means that our work, our staff, and our facility all met the stringent AAA standards. The approval process is tough, as the facility is inspected for cleanliness, proper tools, training and certifications. Further, a number of customers are contacted and surveyed on their experiences with the facility. Even if you're not an AAA member, the AAA accreditation means that you can be confident in an AAA approved facility. Finally, the firm's background and business practices are checked.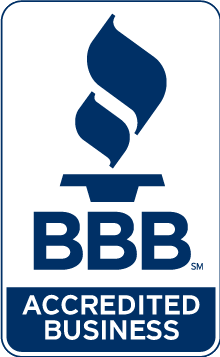 West Hills Collision Center has been a BBB Accredited business since September 1985 and currently holds an A+ rating (on a scale from A+ to F, with A+ being the best rating).
Hilltop Collision Center has been a BBB Accredited business since January 2003 and currently holds an A+ rating.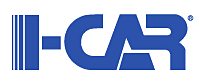 I-CAR is an international, not for profit organization started in 1979. They are dedicated to improving the quality, safety and efficiency of collision repair. They also perform extensive collision repair research to develop technical training programs for professionals in both the insurance and collision repair industries.